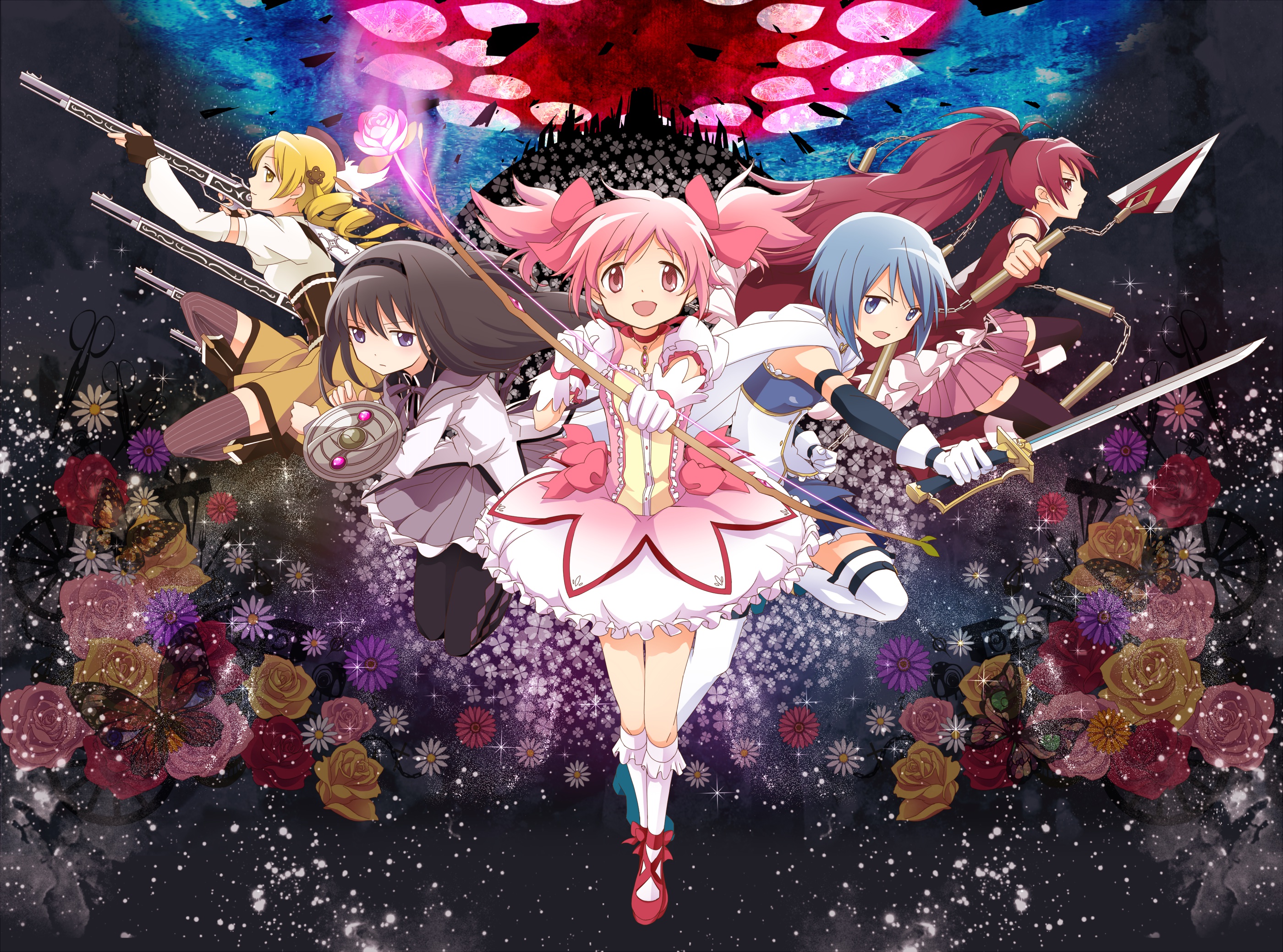 Welcome everyone to our first installment for Follower Feature! In this Bonus Post series, we are highlighting some of our followers and their own blogs. So the honor of our first Follower Feature is to neighborhoodotaku!
Neighborhoodotaku is a blogger who has been around about as long as RishRaff Reviews has here on WordPress. He currently runs a blog titled Otaku Collision. As one can expected, it features heavily anime based articles and reviews. One really cool thing about Neighborhoodotaku's blog is that it comes at everything from a Christian perspective (as he himself is a Christian). He offers numerous resources for Christian anime fans, and explores a lot of Christian themes from the context of certain anime. Also, he is a major fan of Mahou Shoujo Madoka★Magica, hence the header picture.
One thing that sets his blog apart as a Christian anime blogger is that he actually has not been a Christian his whole life, which allows him to attack issues from both a theistic and naturalistic side. Nonetheless, I highly recommend you check out his blog. I linked some of the posts I found the most impressive below. Thanks for being a supporter of our blog, neighborhoodotaku!
Science Is The Religion of Assumption
Christian Fatherhood From Goku