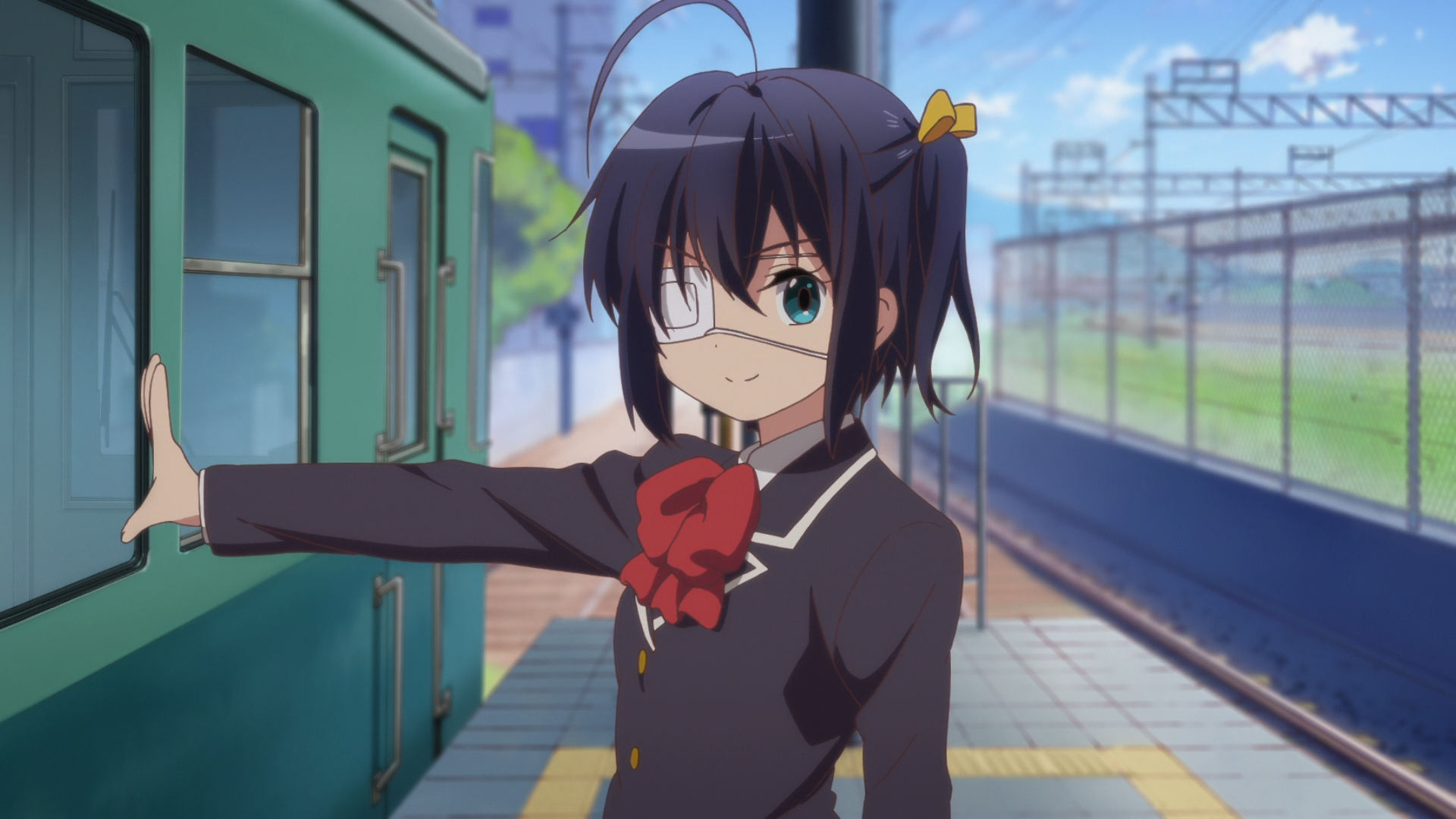 Hello everyone, welcome to another Follower Feature! Sorry we did not get an opportunity to do one last week. It was a rather hectic week for a number of reasons, and I los track of time to do it. But never fear! We are back this week to feature another awesome follower: Karandi!
Karandi has been a long time supporter of RishRaff Reviews, and I for one really enjoy reading every comment she sends our ways. She does an anime blog titled 100 Word Anime, which as the title suggests, reviews anime in about 100 words. However, she does much more than just review anime. She has a lot of other cool blog posts, including some top listings. I've actually found out about a lot of cool anime through her blog.
She does both reviews of whole series and also individual episodes of currently running series. I have linked some of my person favorite reviews that she has done, including some anime that I would really like to get a chance to review on my own blog. So thank you for everything Karandi!
The Seven Deadly Sins Series Review
A Certain Magical Index Review